Flip Flops, plakkies or kappalangs are more than just tool your parents used back in the day when you stepped out of line.
As Cape Toe-nians, wearing flip flops or plakkies during the hot summer months is an absolute must! However, wearing them to work could raise a few eyebrows.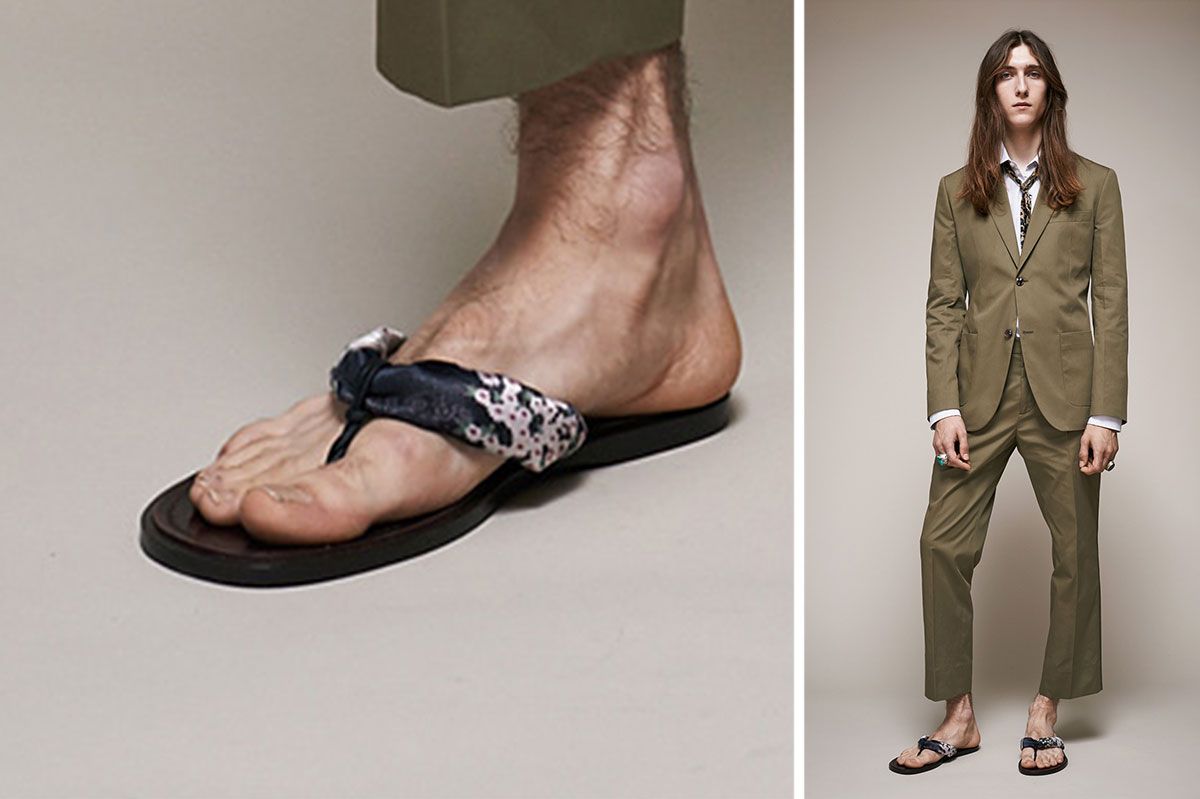 When and is not acceptable to wear plakkies? Maurice and Angel wanted to find out and apparently, weddings and funerals are a no-no.
Sun's out, toes out, is all good and well, but get a pedi first unless you're aiming to star in Lord Of The Rings.
That goes for massage therapists as well. Hou jou tone in toom mense!
Moving down under, in Australia, wearing thongs is definitely encouraged and acceptable.
Here's looking at you Australia.
Plakkies or no plakkies, tune into the Smile Drive with Maurice and Angel, every weekday from 3 pm to 6 pm. Your toes will love you for it!
Long gone are the days of long relationships. If you had to google, "the longest relationship", chances are you'll find Pete Davidson's relationship with Kate Beckinsale lasted for only four months.
No judgies but damn, four months is a season in Cape Town which lasts for about 3 hours! Now with Valentine's Day just around the corner, Angel and Maurice were looking for the longest relationship. Natalie shared her story and how long her relationship has been.
Morgan shared this gem of where he met his now-wife in high school!
Ever been with someone so long that you struggle to calculate just how long you've been together. Well, Tanya has.
Chavonne and her partner have been together for some time and Angel asked if they've thought of taken it further? You know, the Big "M" word.
Chris's story is what you came for. A story of reassurance that through thick and thin, love can definitely stand the test of time.
The Wall Of Fame, where we celebrate the best of humanity and the best of everything on the Smile Drive with Maurice and Angel, every Wednesday at 4pm.