In-door gardening has seen a surge in recent times, thanks largely to the pandemic and lockdowns. No with the backing of science, the list of benefits is long, so much so, some have started growing their own "farm" or even a "rain forest"!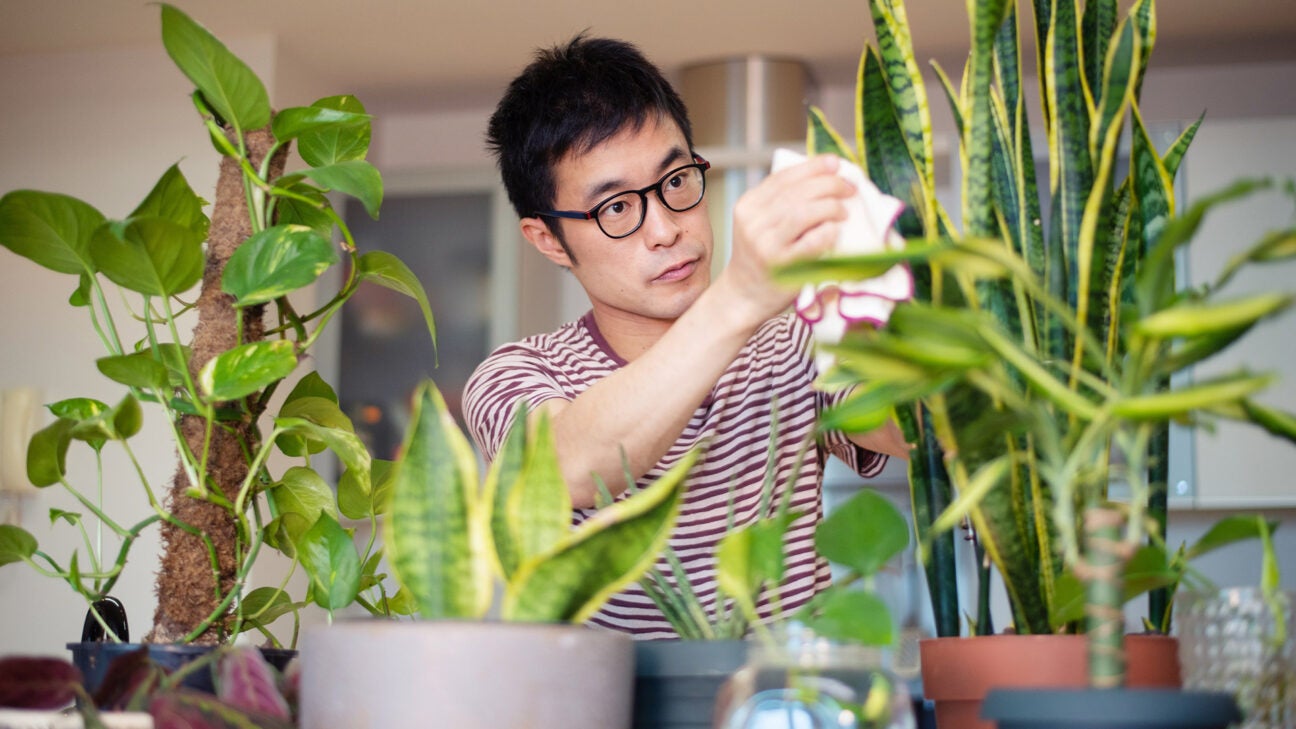 With that in mind, Calling all Doctor Greenthumbs! Maurice and Angel went in search of the person with the most in-house plants and have their name added on the prestigious Wall of Fame! By most, we mean more than two spekboom named "Diddle" and "Daddle" and micro-greens of basil growing on your window sill.
Trevor shared with Maurice and Angel about his "jungle".
If you're wondering how Trevor is able to keep track of all of his 30 plants? Simple! He uses "Picture This" which is available on Android.
Not to be outdone, Cathy and Anny shared the number of house plants they have in their home.
That's a lot! However, Ilse stepped up to the plate after counting her houseplants to share how many she has with Maurice and Angel.
In the words of Miley Cyrus, "I came in like a wrecking ball" and wrecking she did. Genevieve has an unfathomable amount of plants in her apartment. By unfathomable, we mean close to Amazon rain forest unfathomable!
Genevieve was kind enough to share this pic of her apartment and have to say, it does look amazing!
Honourable Mention
While this week's Wall Of Fame was for the Most indoor plants, we have to give an honourable mention to Kevin.
And an honourable mention to Renier, who bought this beauty below, in 1996 when he moved into their house in Vredehoek.
Think you're the next inductee into the Wall of Fame? Tune in to the Smile Drive with Maurice and Angel, every Wednesday at 4 pm.