What's the Oldest food item in your pantry or kitchen?

Maurice and Angel went in search of the oldest item of food in your kitchen cupboard. Sounds easy enough, right? The answers left Maurice and Angel dumbfounded on the Smile Drive as they went in search of the person who has the Oldest food item in their kitchen for the Wall of Fame.
We won't be surprised if that butter has grown fingers and started talking asking you to "FEED ME!"
Aloycious sent in this pic of his item
What about soup that was bought before lockdown started?
We know that you can freeze soup but if it's been in the freezer for over two years?
Alan shared the oldest food item in his pantry and it dates back to 2005!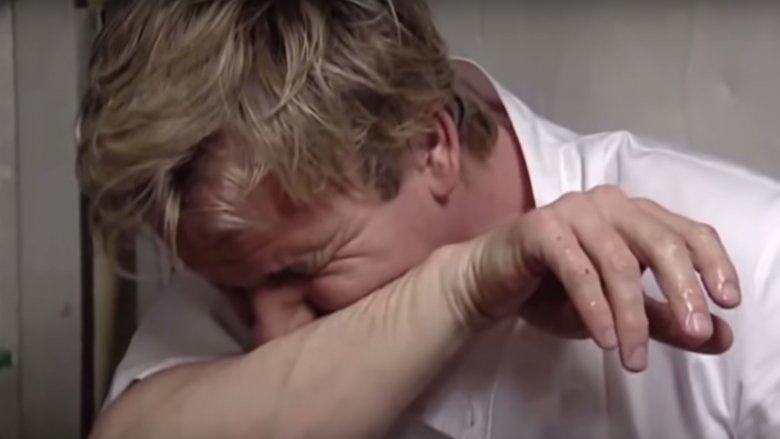 Maurice and Angel heard of the oldest food colouring. Food colouring is so old, it's married with two kids old!
That would easily take the cake but that didn't beat the oldest food item in the Kitchen. Nades submission is years ahead.
Wow! That's over 50 years old! Nades sent through some photos of the bottle of Uozo.
Tune into the Smile Drive every Wednesday for the Wall of Fame at 4 pm.
Renewing your car's license disc is not for the faint of heart. Not only do you need an intestinal fortitude but also patience the size of Jupiter, especially when you're pulling up at a traffic department and you see a queue that could give The Great Wall Of China a run for its money.
Angel shared her troubles with renewing her car license disc which turn out, it's a circus if you don't patience by the bucket loads.
Sometimes you go out into the world to do the right thing, only to find out, your proof of address is inadequate for whatever reason.
Many came forward to share their renewal woes with Angel, but anonymously.
Another anonymous individual came forward. Here's their story.
The next story from another anonymous individual almost rendered Maurice and Angel speechless! Listen!
Now it's not all doom and gloom as someone shared their hack of remembering to renew their car's license disc.
That's something to remember. Angel and Maurice however had a few questions that needed answering and called Trevor Blake, Director of Revenue Department of the City of Cape Town. You'll wanna listen to this.
No finally, who's story was Wall of Fame worthy? Well, another anonymous shared a story of their sibling whose license expiration date goes so far back, if the car was a child, it would be a teen!
Think you have what it takes to appear on the coveted Wall of Fame? Tune in to the Smile Drive with Maurice and Angel every Wednesday for the Wall Of Fame at 4 pm.