You've seen it. It's everywhere! You'd be forgiven for thinking it's elections again because of the colours yellow, green and grey little blocks in the new internet sensation, the wordle game.
What in the hell is a wordle?
Maurice and Angel got an explanation of what wordle is and why it has taken the world by storm.
Politically correct h_ _ _ man
The last wordle word was a tough one and Smile FM's news anchor, Nathan Adams found out the word was knoll and challenged the team to use knoll in a sentence.
Here's another use of the word, KNOLL.
How about this one.
And the Cherry on the Cake.
Game. Set. Match!
Tune in to the Smile Drive with Maurice and Angel in between your wordle game, every weekday from 3 pm to 6 pm.
With school on its way back, one thing most parents are going to be wondering is how to help kids not to lose things.
From books to stationery, lunch boxes to sports equipment and shoes, it is incredibly difficult to keep track of everything. Kids lose stuff and that's a fact. As the saying goes, they would even forget their heads if they weren't screwed on!
These things cost a fortune after all!
With that in mind, how do you ensure that your child brings back everything? Angel and Maurice heard the genius lifehacks you use to make sure that the expensive Pritt comes home every day from school on the Smile Drive..
Ina believes that a stern word will do.
While some believe in tough love, Rose had a more practical solution.
Whatever method you choose, from the Smile Drive with Maurice and Angel, we wish you all the best ahead of the academic year, and may the odds always be ever in your favor.
Tune in to the Smile Drive with Maurice and Angel, every week day, Monday to Friday from 3 pm. to 6pm.
We all know the Rembrandts, the band who sings the theme to the iconic 90's sitcom FRIENDS.
Maurice and Angel heard what the theme would sound like if Billie Eilish sang the theme song.
Yay or Nay?
Tune into the Smile Drive with Maurice and Angel every weekday from 3 pm to 6 pm.
Jingle jangle, besides the Christmas tune, the jingling of keys is an everyday sound. According to the survey, the average person carries around NINE keys – but can only say for sure what SIX of them actually unlock.
What if I told you that there are those among us who carry 5kg of keys on their person? Yes, that's the weight of a newborn, carried around every day, 24/7, 365?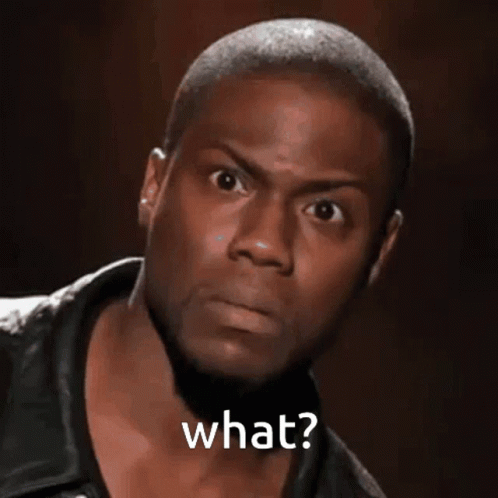 Angel and Maurice didn't have to search very long for the person with the most keys in Cape Town. The doors just unlocked themselves with everyone in Cape Town who claim they have the most keys.
Besty was first to claim the coveted spot on the Wall Of Fame for the Most Keys!
Besty's claim was heard far and wide but Ruzaan shut Betsy claim down with his amount of keys.
Ruzaan's keys.
Ruzaan had to take a seat as Gert revealed his amount of keys. So many, he could unlock a city!
Who needs the Keys to the City when you have more than a thousand of them and we have the proof.
Gert's box of keys.
Tune into The Wall of Fame, every Wednesday at 4 pm on the Smile Drive with Maurice and Angel.
Everything nowadays is either digital or there's a card for it. From shopper cards to movie cards including your banking cards. But how many cards do you have on your person and how many of those cards do you actually use?
Maurice and Angel went in search for the person with the most cards in Cape Town. The number to beat? Angel's 14 cards.
Anonymous shared how many cards he has.
Alan called and revealed the amount of cards he has.
Turns out Alan has 20 more at home and you'll never guess what he uses them for at home!
Twenty is a hard number to beat but apparently, not for the Queen with the most cards, Chanelle.
44! That's just in her daily purse!
Tune into the Wall Of Fame, every Wednesday on the Smile Drive with Maurice and Angel at 4 pm.