Where do you stash your cash?
There are a few different places you can hide your money. But some are better than others and in light of the recent news, definitely better than your farm where your $4million could get legs.
If you're thinking of keeping your hard-earned cash safe, here are some of the well-known places to NOT stash anything.
Under a mattress. If you're going to hide your money under a mattress, make sure you use an old one—you don't want anyone thinking you're trying to get rid of something gross!
In an envelope under the floorboards. This is one of the most popular places people hide their cash. Just make sure nobody else knows about it!
In a book. Place the money between pages or in between book covers—it's easy to forget about if you don't read much! You can spend all day reading and no one will suspect anything!
Amanda did exactly just that and found a lovely surprise!
Maurice and Angel heard of the best places you've stashed your cash and this could possibly help any future would-be farmer who has a few foreigns lying around to stash its way in places no one would ever think of looking.
Siegfried had a simple and ingenious idea!
Kelly shared an oldie but a goldie.
Now here's some solid financial advice. Give the money away. By away, we mean pool it together. Felicity explains.
Terra has a heavy-weight solution to keeping your cash safe.
Now that you know of the good places to stash your cash, Agatha had one question.
Break away from the boring and mundane and tune into the Smile Drive with Maurice and Angel. Every weekday from 3 pm to 6 pm.
What a night! I get asserting your physical presence but last night, Atletico Madrid acted and looked like bouncers for a mob boss.
Meanwhile in a galaxy far far away. At Anfield, Liverpool and Benfica are at play. A deficit to overcome, the latter, champions they want to become but the Scousers had the final say.
Jurgen Klopp's Liverpool secured a place in the last four for the third time in five seasons with a 6-4 aggregate scoreline after some uncharacteristic sloppiness saw them draw 3-3 in the second leg.
However, the rest of the world got to see the talent and skills of Darwin Nunez who made a menace of himself and helped Benfica give the scoreline some respect and give Liverpool fans, mild heart arrhythmia.
PREDICTION
If you're not going to say it then I'll say it. An All English Final is looming. Liverpool vs Manchester City.
After last year's final disappointment to now-ousted Champions League winners, Chelsea, City will look to re-write the ending and possibly grab the treble of Premier League title, FA Cup and Champions League.
Liverpool, having fielded basically their second-string side against Benfica, will be going all out and Klopp adding another title to making it 2 Champions Leagues titles to his name.
As for the scoreline? 1 – 0 to Liverpool in extra time and should it go down to Penalties, 4 Liverpool, 3 Manchester City.
Renewing your car's license disc is not for the faint of heart. Not only do you need an intestinal fortitude but also patience the size of Jupiter, especially when you're pulling up at a traffic department and you see a queue that could give The Great Wall Of China a run for its money.
Angel shared her troubles with renewing her car license disc which turn out, it's a circus if you don't patience by the bucket loads.
Sometimes you go out into the world to do the right thing, only to find out, your proof of address is inadequate for whatever reason.
Many came forward to share their renewal woes with Angel, but anonymously.
Another anonymous individual came forward. Here's their story.
The next story from another anonymous individual almost rendered Maurice and Angel speechless! Listen!
Now it's not all doom and gloom as someone shared their hack of remembering to renew their car's license disc.
That's something to remember. Angel and Maurice however had a few questions that needed answering and called Trevor Blake, Director of Revenue Department of the City of Cape Town. You'll wanna listen to this.
No finally, who's story was Wall of Fame worthy? Well, another anonymous shared a story of their sibling whose license expiration date goes so far back, if the car was a child, it would be a teen!
Think you have what it takes to appear on the coveted Wall of Fame? Tune in to the Smile Drive with Maurice and Angel every Wednesday for the Wall Of Fame at 4 pm.
How do you disperse protestors? New Zealand authorities turned to the sound of music, specifically the music from Los Del Rio's Macarena and Barry Manilow.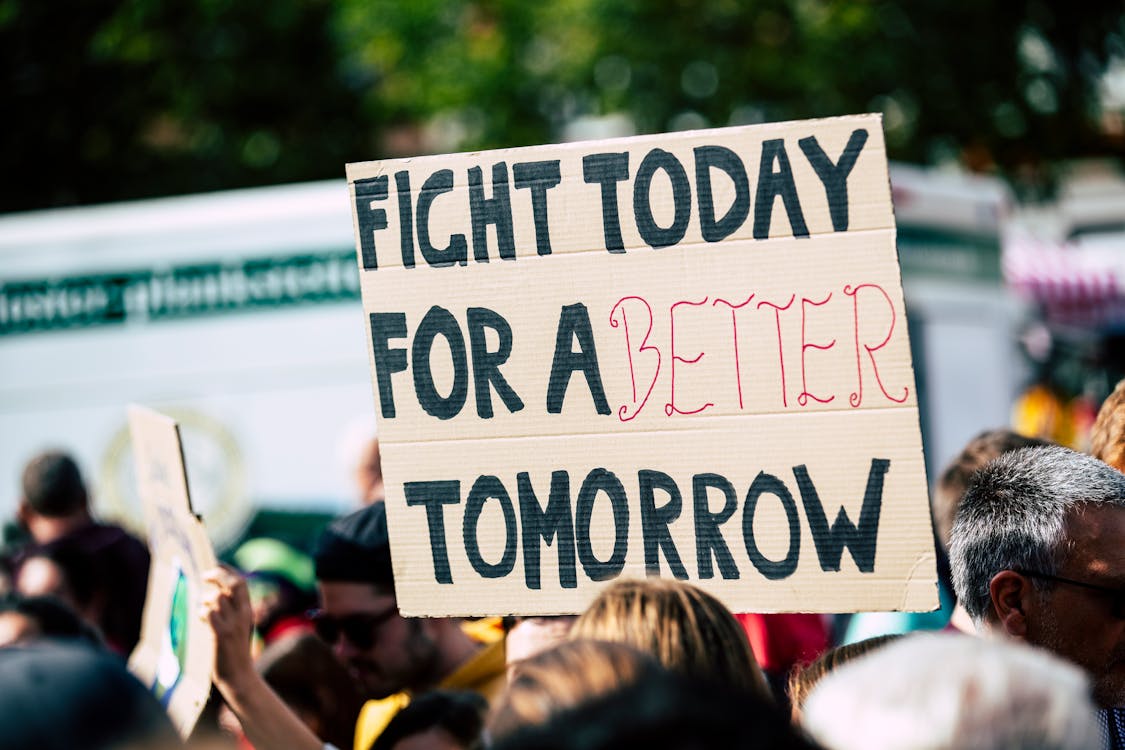 Things didn't go to plan as Angel shared how James Blunt came to the rescue. How? A simple tweet!
Give me a shout if this doesn't work. @NZPolice https://t.co/AM2dZ6asMS

— James Blunt (@JamesBlunt) February 12, 2022
Fast forward a few hours later, it appeared the singer-songwriter's offer was accepted, with his 2005 chart-topping hit 'You're Beautiful' being played over the loudspeaker.
This prompted the search for The Voice on Wall Of Fame. All Cape Town had to do was just sing James Blunt's "You're Beautiful" and boy did they come through!
If you didn't know who Anezwa is, now you do!
Anandie Agenbag came through with her two boys with their rendition.
Mom Liana and 7 year old Julie shared their duet.
Not to be outdone, Nikki and Terri also sang along!
Here are the voices that sang James Blunt, "You're Beautiful" on the Smile Drive with Maurice and Angel.
Eugene, producer of the Smile Drive was tasked into creating a song with all of the voice notes. This is what it sounds like. Remember, this is a "draft" and not the final audio.
What do you think?
Tune into the Smile Drive with Maurice and Angel for Wall Of Fame, every Wednesday at 4 pm.
This weekend will be Liverpool's first "trophy" when Mo Salah's Egypt takes on Sadio Mane's Senegal in the Africa Cup Of Nations final.
🇸🇳 Sadio vs. Mo in the #AFCON2021 final 🇪🇬

Proud of you both ❤️ pic.twitter.com/E2c8ZFwa9F

— Liverpool FC (@LFC) February 3, 2022
It wasn't easy sailing for the Pharaohs as they needed extra time to secure their berth into the finals of the African continent showpiece with the game still locked at 0-0 after 120 minutes. Salah and his team held their nerve to secure a 3-1 win on penalties and remain on course in their chase for a record-extending eighth African crown.
📹 𝐇𝐈𝐆𝐇𝐋𝐈𝐆𝐇𝐓𝐒: 🇨🇲 (1) 0-0 (3) 🇪🇬

Egypt win on penalties after an exciting marathon. 🏃#TotalEnergiesAFCON2021 | #AFCON2021 | #CMREGY | @Football2Gether pic.twitter.com/UgOQIWzQqE

— #TotalEnergiesAFCON2021 🏆 (@CAF_Online) February 4, 2022
Sadio Mane's Senegal was a stark contrast as they needed normal time to beat Burkina Faso and continue their search for their first title.
The question however remains. Who will go back to Anfield as a champion? Whatever the outcome, "You never walk alone".
Sadio Mane and Mo Salah sharing the Golden Boot #LFC pic.twitter.com/dWR07jINBB

— James Pearce (@JamesPearceLFC) May 12, 2019