What's the Oldest food item in your pantry or kitchen?

Maurice and Angel went in search of the oldest item of food in your kitchen cupboard. Sounds easy enough, right? The answers left Maurice and Angel dumbfounded on the Smile Drive as they went in search of the person who has the Oldest food item in their kitchen for the Wall of Fame.
We won't be surprised if that butter has grown fingers and started talking asking you to "FEED ME!"
Aloycious sent in this pic of his item
What about soup that was bought before lockdown started?
We know that you can freeze soup but if it's been in the freezer for over two years?
Alan shared the oldest food item in his pantry and it dates back to 2005!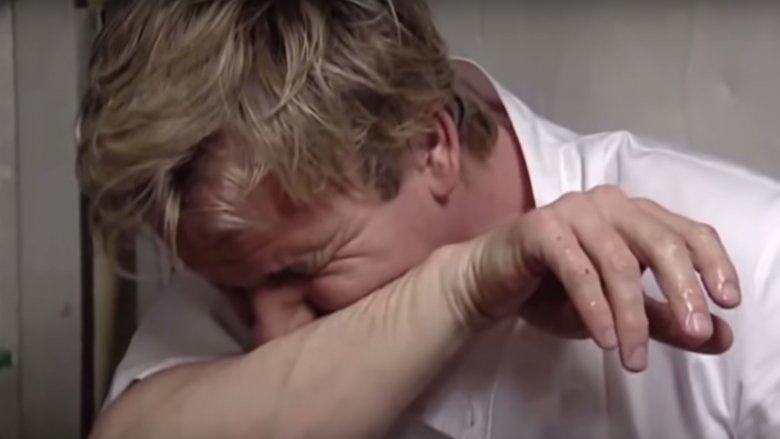 Maurice and Angel heard of the oldest food colouring. Food colouring is so old, it's married with two kids old!
That would easily take the cake but that didn't beat the oldest food item in the Kitchen. Nades submission is years ahead.
Wow! That's over 50 years old! Nades sent through some photos of the bottle of Uozo.
Tune into the Smile Drive every Wednesday for the Wall of Fame at 4 pm.
In-door gardening has seen a surge in recent times, thanks largely to the pandemic and lockdowns. No with the backing of science, the list of benefits is long, so much so, some have started growing their own "farm" or even a "rain forest"!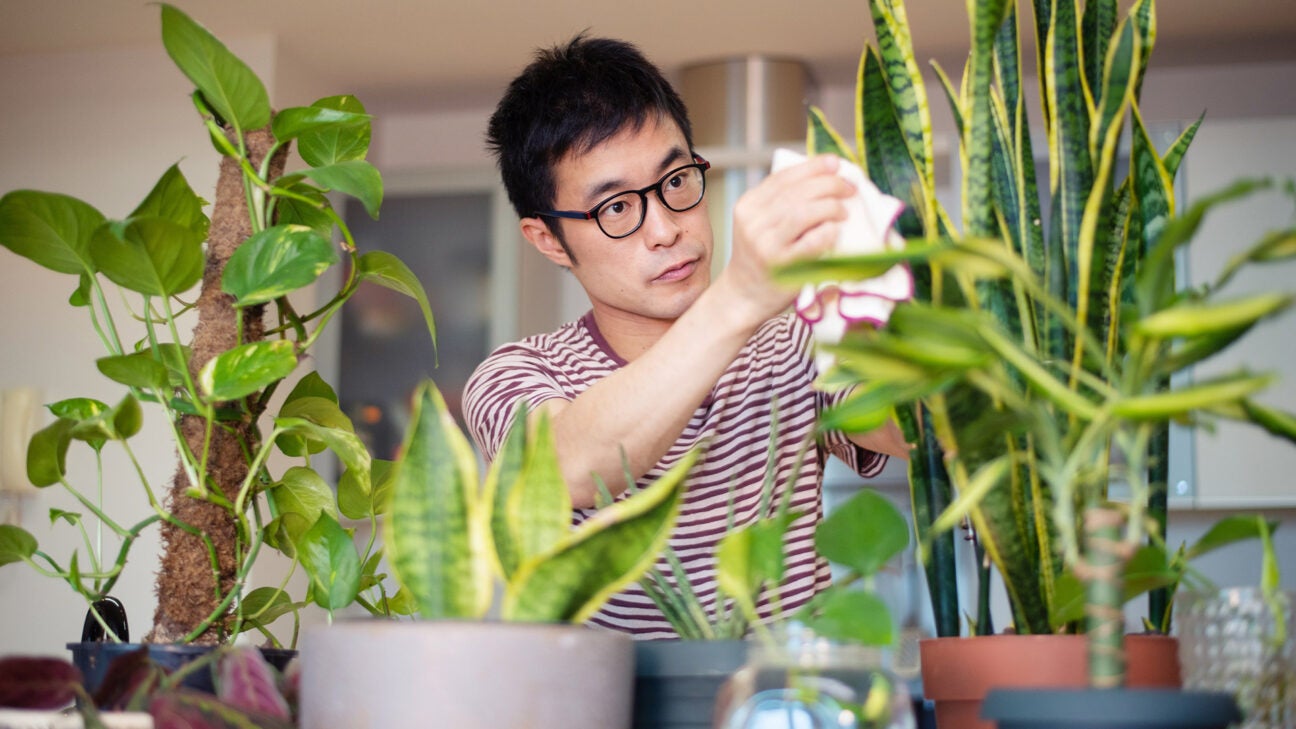 With that in mind, Calling all Doctor Greenthumbs! Maurice and Angel went in search of the person with the most in-house plants and have their name added on the prestigious Wall of Fame! By most, we mean more than two spekboom named "Diddle" and "Daddle" and micro-greens of basil growing on your window sill.
Trevor shared with Maurice and Angel about his "jungle".
If you're wondering how Trevor is able to keep track of all of his 30 plants? Simple! He uses "Picture This" which is available on Android.
Not to be outdone, Cathy and Anny shared the number of house plants they have in their home.
That's a lot! However, Ilse stepped up to the plate after counting her houseplants to share how many she has with Maurice and Angel.
In the words of Miley Cyrus, "I came in like a wrecking ball" and wrecking she did. Genevieve has an unfathomable amount of plants in her apartment. By unfathomable, we mean close to Amazon rain forest unfathomable!
Genevieve was kind enough to share this pic of her apartment and have to say, it does look amazing!
Honourable Mention
While this week's Wall Of Fame was for the Most indoor plants, we have to give an honourable mention to Kevin.
And an honourable mention to Renier, who bought this beauty below, in 1996 when he moved into their house in Vredehoek.
Think you're the next inductee into the Wall of Fame? Tune in to the Smile Drive with Maurice and Angel, every Wednesday at 4 pm.
Flip Flops, plakkies or kappalangs are more than just tool your parents used back in the day when you stepped out of line.
As Cape Toe-nians, wearing flip flops or plakkies during the hot summer months is an absolute must! However, wearing them to work could raise a few eyebrows.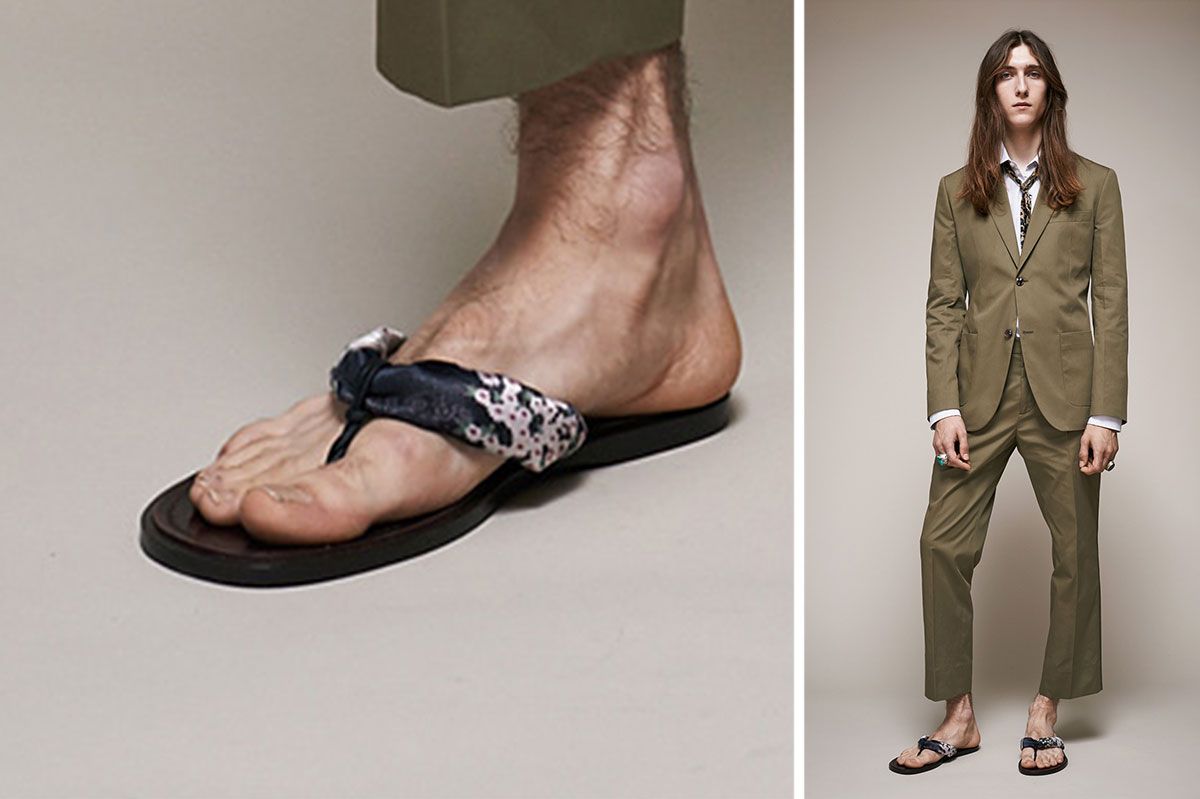 When and is not acceptable to wear plakkies? Maurice and Angel wanted to find out and apparently, weddings and funerals are a no-no.
Sun's out, toes out, is all good and well, but get a pedi first unless you're aiming to star in Lord Of The Rings.
That goes for massage therapists as well. Hou jou tone in toom mense!
Moving down under, in Australia, wearing thongs is definitely encouraged and acceptable.
Here's looking at you Australia.
Plakkies or no plakkies, tune into the Smile Drive with Maurice and Angel, every weekday from 3 pm to 6 pm. Your toes will love you for it!
Long gone are the days of long relationships. If you had to google, "the longest relationship", chances are you'll find Pete Davidson's relationship with Kate Beckinsale lasted for only four months.
No judgies but damn, four months is a season in Cape Town which lasts for about 3 hours! Now with Valentine's Day just around the corner, Angel and Maurice were looking for the longest relationship. Natalie shared her story and how long her relationship has been.
Morgan shared this gem of where he met his now-wife in high school!
Ever been with someone so long that you struggle to calculate just how long you've been together. Well, Tanya has.
Chavonne and her partner have been together for some time and Angel asked if they've thought of taken it further? You know, the Big "M" word.
Chris's story is what you came for. A story of reassurance that through thick and thin, love can definitely stand the test of time.
The Wall Of Fame, where we celebrate the best of humanity and the best of everything on the Smile Drive with Maurice and Angel, every Wednesday at 4pm.
We all know the Rembrandts, the band who sings the theme to the iconic 90's sitcom FRIENDS.
Maurice and Angel heard what the theme would sound like if Billie Eilish sang the theme song.
Yay or Nay?
Tune into the Smile Drive with Maurice and Angel every weekday from 3 pm to 6 pm.