Jingle jangle, besides the Christmas tune, the jingling of keys is an everyday sound. According to the survey, the average person carries around NINE keys – but can only say for sure what SIX of them actually unlock.
What if I told you that there are those among us who carry 5kg of keys on their person? Yes, that's the weight of a newborn, carried around every day, 24/7, 365?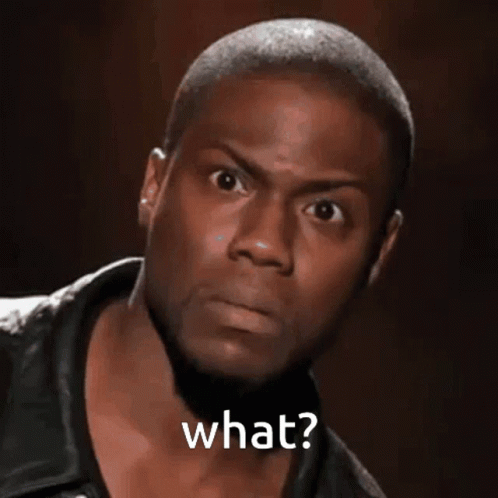 Angel and Maurice didn't have to search very long for the person with the most keys in Cape Town. The doors just unlocked themselves with everyone in Cape Town who claim they have the most keys.
Besty was first to claim the coveted spot on the Wall Of Fame for the Most Keys!
Besty's claim was heard far and wide but Ruzaan shut Betsy claim down with his amount of keys.
Ruzaan's keys.
Ruzaan had to take a seat as Gert revealed his amount of keys. So many, he could unlock a city!
Who needs the Keys to the City when you have more than a thousand of them and we have the proof.
Gert's box of keys.
Tune into The Wall of Fame, every Wednesday at 4 pm on the Smile Drive with Maurice and Angel.
We all have heard the saying, " If it's not on Instagram, then it didn't happen." Not every photo you take makes it on Instagram or on any other social media platform for that matter. But what happens to the photos that are "not good enough" to make the cut?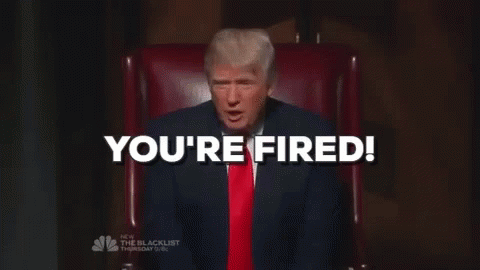 The logical thing would be to delete them, right? Wrong! Angel revealed to Maurice that she has over 70 000 photos on her phone. 70 000! But what if we told you that 70 000 is but a drop in the ocean compared to what Nickey Virteu has on her phone.
Have a listen.
Nicky sent us this screenshot of her gallery to prove it.
Think you can you beat that?
Tune in to the Wall of Fame, every Wednesday on the Smile Drive with Maurice and Angel at 4 pm.