What's the Oldest food item in your pantry or kitchen?

Maurice and Angel went in search of the oldest item of food in your kitchen cupboard. Sounds easy enough, right? The answers left Maurice and Angel dumbfounded on the Smile Drive as they went in search of the person who has the Oldest food item in their kitchen for the Wall of Fame.
We won't be surprised if that butter has grown fingers and started talking asking you to "FEED ME!"
Aloycious sent in this pic of his item
What about soup that was bought before lockdown started?
We know that you can freeze soup but if it's been in the freezer for over two years?
Alan shared the oldest food item in his pantry and it dates back to 2005!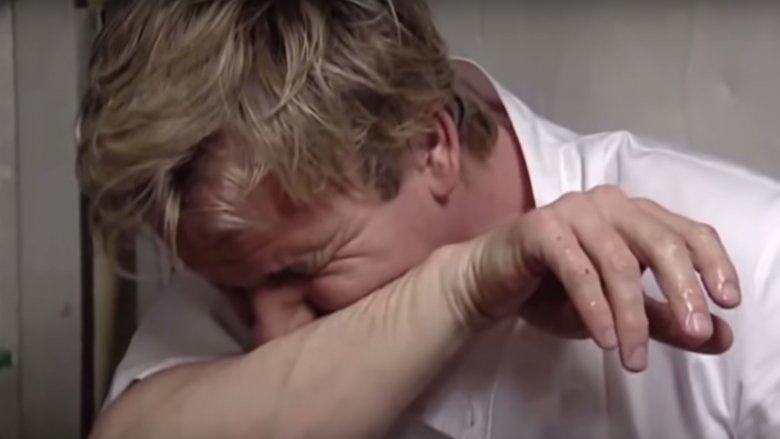 Maurice and Angel heard of the oldest food colouring. Food colouring is so old, it's married with two kids old!
That would easily take the cake but that didn't beat the oldest food item in the Kitchen. Nades submission is years ahead.
Wow! That's over 50 years old! Nades sent through some photos of the bottle of Uozo.
Tune into the Smile Drive every Wednesday for the Wall of Fame at 4 pm.
In-door gardening has seen a surge in recent times, thanks largely to the pandemic and lockdowns. No with the backing of science, the list of benefits is long, so much so, some have started growing their own "farm" or even a "rain forest"!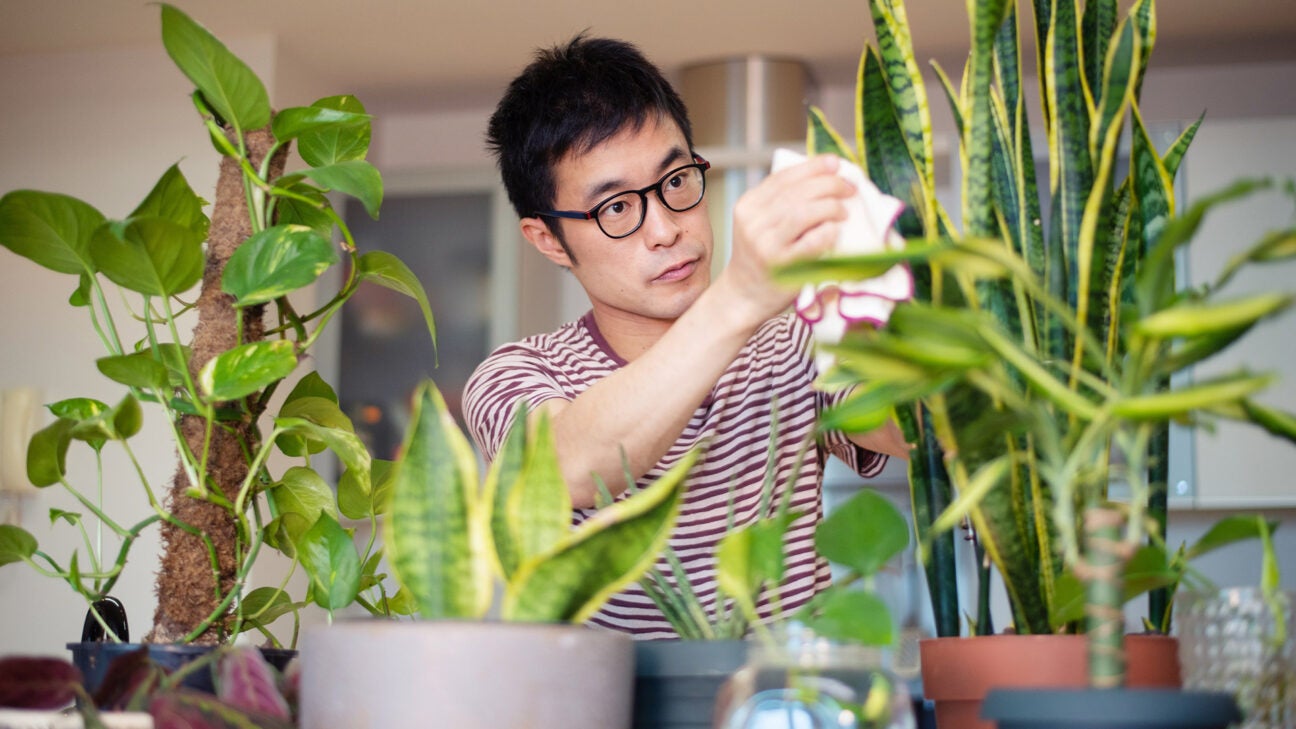 With that in mind, Calling all Doctor Greenthumbs! Maurice and Angel went in search of the person with the most in-house plants and have their name added on the prestigious Wall of Fame! By most, we mean more than two spekboom named "Diddle" and "Daddle" and micro-greens of basil growing on your window sill.
Trevor shared with Maurice and Angel about his "jungle".
If you're wondering how Trevor is able to keep track of all of his 30 plants? Simple! He uses "Picture This" which is available on Android.
Not to be outdone, Cathy and Anny shared the number of house plants they have in their home.
That's a lot! However, Ilse stepped up to the plate after counting her houseplants to share how many she has with Maurice and Angel.
In the words of Miley Cyrus, "I came in like a wrecking ball" and wrecking she did. Genevieve has an unfathomable amount of plants in her apartment. By unfathomable, we mean close to Amazon rain forest unfathomable!
Genevieve was kind enough to share this pic of her apartment and have to say, it does look amazing!
Honourable Mention
While this week's Wall Of Fame was for the Most indoor plants, we have to give an honourable mention to Kevin.
And an honourable mention to Renier, who bought this beauty below, in 1996 when he moved into their house in Vredehoek.
Think you're the next inductee into the Wall of Fame? Tune in to the Smile Drive with Maurice and Angel, every Wednesday at 4 pm.
How do you disperse protestors? New Zealand authorities turned to the sound of music, specifically the music from Los Del Rio's Macarena and Barry Manilow.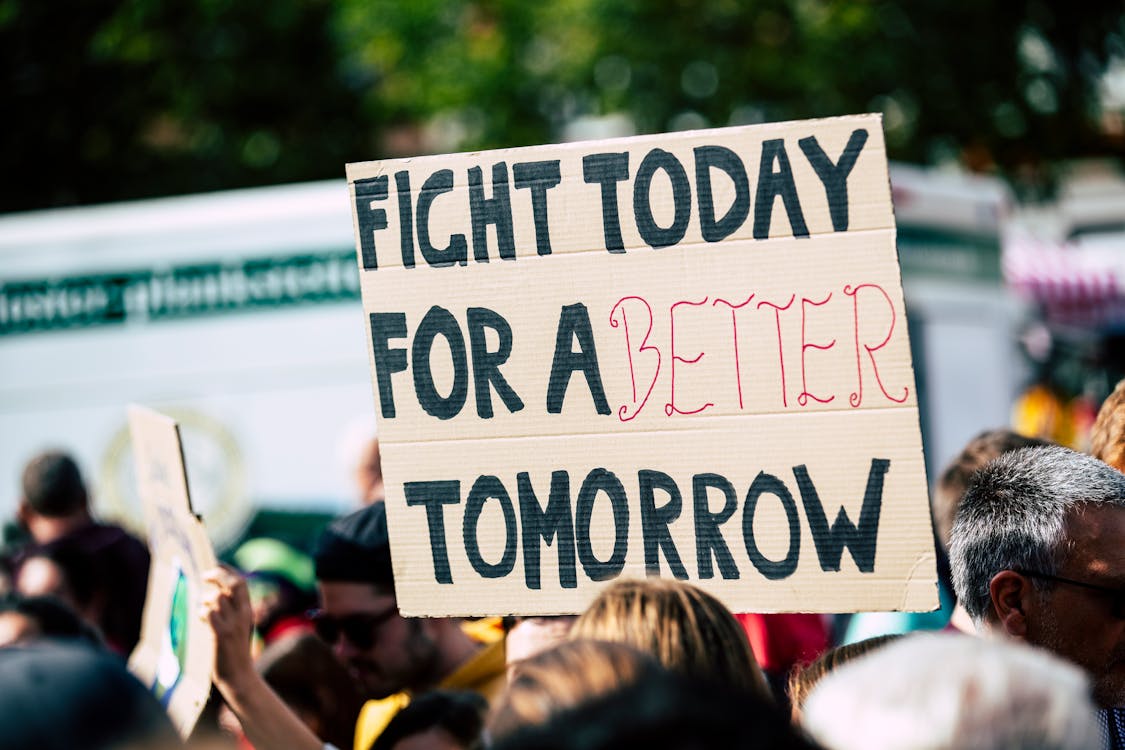 Things didn't go to plan as Angel shared how James Blunt came to the rescue. How? A simple tweet!
Give me a shout if this doesn't work. @NZPolice https://t.co/AM2dZ6asMS

— James Blunt (@JamesBlunt) February 12, 2022
Fast forward a few hours later, it appeared the singer-songwriter's offer was accepted, with his 2005 chart-topping hit 'You're Beautiful' being played over the loudspeaker.
This prompted the search for The Voice on Wall Of Fame. All Cape Town had to do was just sing James Blunt's "You're Beautiful" and boy did they come through!
If you didn't know who Anezwa is, now you do!
Anandie Agenbag came through with her two boys with their rendition.
Mom Liana and 7 year old Julie shared their duet.
Not to be outdone, Nikki and Terri also sang along!
Here are the voices that sang James Blunt, "You're Beautiful" on the Smile Drive with Maurice and Angel.
Eugene, producer of the Smile Drive was tasked into creating a song with all of the voice notes. This is what it sounds like. Remember, this is a "draft" and not the final audio.
What do you think?
Tune into the Smile Drive with Maurice and Angel for Wall Of Fame, every Wednesday at 4 pm.
You've seen it. It's everywhere! You'd be forgiven for thinking it's elections again because of the colours yellow, green and grey little blocks in the new internet sensation, the wordle game.
What in the hell is a wordle?
Maurice and Angel got an explanation of what wordle is and why it has taken the world by storm.
Politically correct h_ _ _ man
The last wordle word was a tough one and Smile FM's news anchor, Nathan Adams found out the word was knoll and challenged the team to use knoll in a sentence.
Here's another use of the word, KNOLL.
How about this one.
And the Cherry on the Cake.
Game. Set. Match!
Tune in to the Smile Drive with Maurice and Angel in between your wordle game, every weekday from 3 pm to 6 pm.
With school on its way back, one thing most parents are going to be wondering is how to help kids not to lose things.
From books to stationery, lunch boxes to sports equipment and shoes, it is incredibly difficult to keep track of everything. Kids lose stuff and that's a fact. As the saying goes, they would even forget their heads if they weren't screwed on!
These things cost a fortune after all!
With that in mind, how do you ensure that your child brings back everything? Angel and Maurice heard the genius lifehacks you use to make sure that the expensive Pritt comes home every day from school on the Smile Drive..
Ina believes that a stern word will do.
While some believe in tough love, Rose had a more practical solution.
Whatever method you choose, from the Smile Drive with Maurice and Angel, we wish you all the best ahead of the academic year, and may the odds always be ever in your favor.
Tune in to the Smile Drive with Maurice and Angel, every week day, Monday to Friday from 3 pm. to 6pm.