Jingle jangle, besides the Christmas tune, the jingling of keys is an everyday sound. According to the survey, the average person carries around NINE keys – but can only say for sure what SIX of them actually unlock.
What if I told you that there are those among us who carry 5kg of keys on their person? Yes, that's the weight of a newborn, carried around every day, 24/7, 365?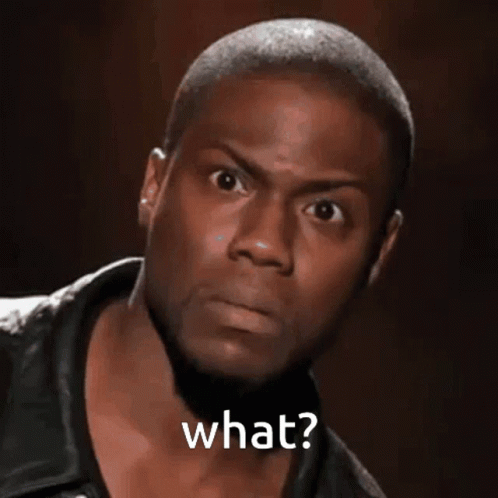 Angel and Maurice didn't have to search very long for the person with the most keys in Cape Town. The doors just unlocked themselves with everyone in Cape Town who claim they have the most keys.
Besty was first to claim the coveted spot on the Wall Of Fame for the Most Keys!
Besty's claim was heard far and wide but Ruzaan shut Betsy claim down with his amount of keys.
Ruzaan's keys.
Ruzaan had to take a seat as Gert revealed his amount of keys. So many, he could unlock a city!
Who needs the Keys to the City when you have more than a thousand of them and we have the proof.
Gert's box of keys.
Tune into The Wall of Fame, every Wednesday at 4 pm on the Smile Drive with Maurice and Angel.
If you know of people 60 years or older in the Western Cape who want to register for a Covid-19 vaccine, but they don't have access to technology, they can go to one of 75 centres located across the province to do so.
Employees at the Western Cape's 75 Cape Access Centres, located across the province, are now available to assist residents to register for their COVID-19 vaccine.
The Cape Access programme makes internet technology available free of charge to communities across the Western Cape, with a special focus on rural areas where access is needed most.
Premier Alan Winde has called on the private sector and other civil society organisations to help residents to register for their vaccine.
The 75 Cape Access centres are located in:
• Cape Town Metro (including 9 Wale Street in the Western Cape Government building);
• West Coast (including the Langebaan Thusong Centre and the Citrusdal Thusong Centre);
• Central Karoo (including Beaufort West Thusong Centre and Leeu Gamka library)
• Garden Route (include Mossel Bay Thusong Centre and the New Horizons Library in Plettenberg Bay);
• Overberg (including Hawston Thusong Centre and the Bredasdorp Thusong Center); and
• Cape Winelands (including Multipurpose centre in Klapmuts and Worcester Thusong Centre).
For more information on Cape Access centres:
• Visit: https://www.westerncape.gov.za/cape-access/find-e-centre
• Call: 0860 142 142 to find your nearest Cape Access Centre.
"I again urge residents who are 60 years and older to register for their vaccines. If you are not yet eligible for your vaccine, you can assist those in your family and community to register for their vaccines."
To register, please visit www.westerncape.gov.za and click on the link, or Dial *134*832# and follow the prompts (FREE on all South African Networks), or WhatsApp the word REGISTER to 0600 123456.
If you are over 60 and registered for your COVID-19 vaccine, you can expect:
• An SMS confirming your registration.
• A second SMS with an appointment date and the place – for those who have already registered this should come in the next 2-3 weeks.
• Get vaccinated with your first dose.
• Proof of vaccination card.
• An appointment date for your second dose (if two-dose vaccine).
The time has come to fight back against COVID-19. #LetsDoThis, Western Cape!