Flip Flops, plakkies or kappalangs are more than just tool your parents used back in the day when you stepped out of line.
As Cape Toe-nians, wearing flip flops or plakkies during the hot summer months is an absolute must! However, wearing them to work could raise a few eyebrows.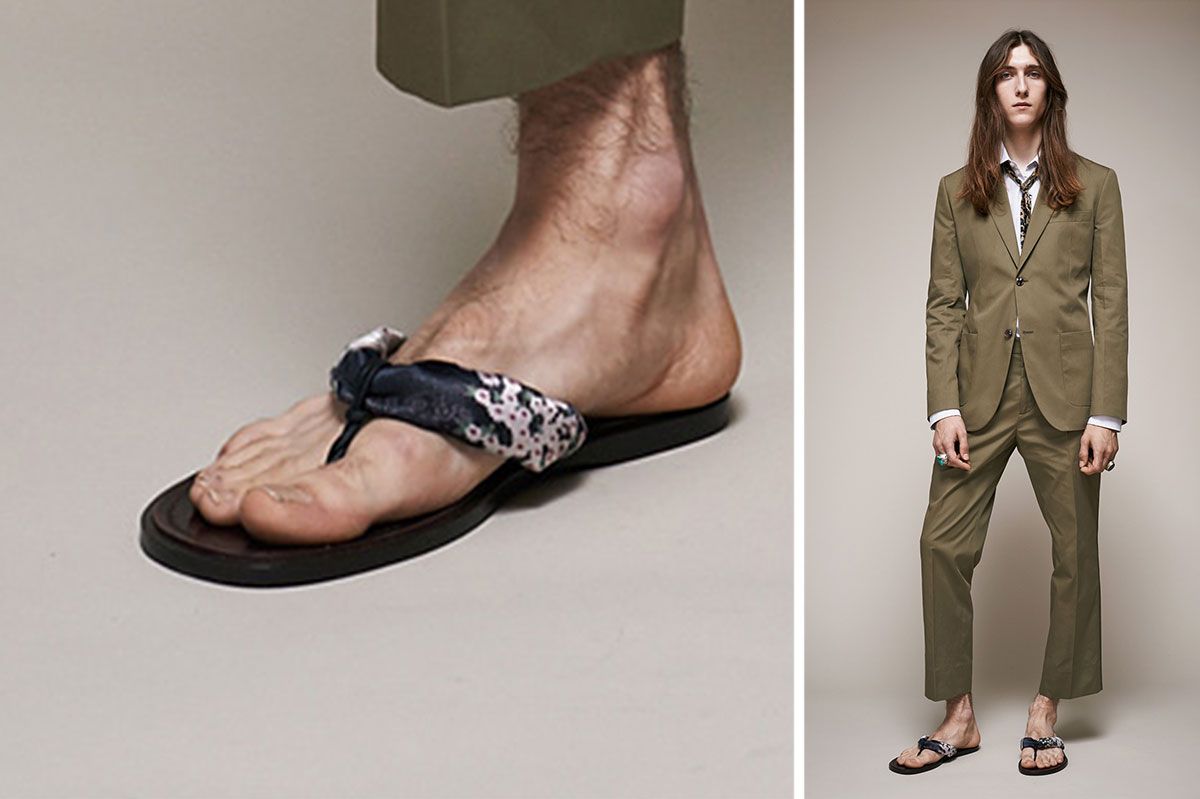 When and is not acceptable to wear plakkies? Maurice and Angel wanted to find out and apparently, weddings and funerals are a no-no.
Sun's out, toes out, is all good and well, but get a pedi first unless you're aiming to star in Lord Of The Rings.
That goes for massage therapists as well. Hou jou tone in toom mense!
Moving down under, in Australia, wearing thongs is definitely encouraged and acceptable.
Here's looking at you Australia.
Plakkies or no plakkies, tune into the Smile Drive with Maurice and Angel, every weekday from 3 pm to 6 pm. Your toes will love you for it!