We all have heard the saying, " If it's not on Instagram, then it didn't happen." Not every photo you take makes it on Instagram or on any other social media platform for that matter. But what happens to the photos that are "not good enough" to make the cut?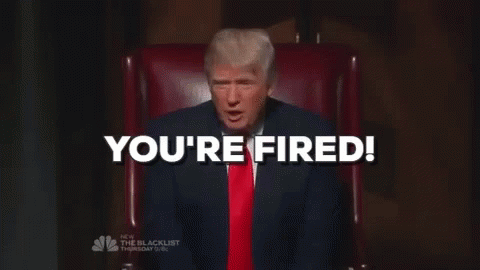 The logical thing would be to delete them, right? Wrong! Angel revealed to Maurice that she has over 70 000 photos on her phone. 70 000! But what if we told you that 70 000 is but a drop in the ocean compared to what Nickey Virteu has on her phone.
Have a listen.
Nicky sent us this screenshot of her gallery to prove it.
Think you can you beat that?
Tune in to the Wall of Fame, every Wednesday on the Smile Drive with Maurice and Angel at 4 pm.